In a country where political instability and low living standards are prevalent, seldom, Pakistan listens to any good news and experiences something exuberant. On one side, we see the downfall of its own national game of hockey and lack of investment in other sports, cricket has been one of those fields where players have not failed to impress and leave us awestruck.
Just months back, the young side of Pakistani cricket team managed to win the Champions trophy against the mightly and well-established side of India. The match was surprisingly inclined towards Pakistan from the very beginning as we saw an unmovable score of above 300 runs and then the early fall of Indian wickets which devasted the finals for the Indian side.
Due to the constant efforts and diplomatic moves by Pakistan Cricket Board's President, Najam Sethi, Pakistan has managed to not only establish its own cricket league called PSL but also welcome the footsteps of eminent foreign players on the cricket-barren grounds of Pakistan since the SriLankan team attack.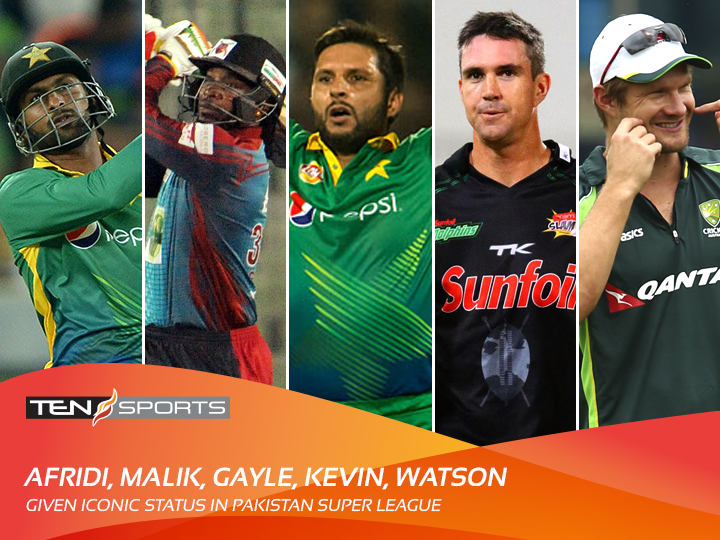 A few weeks back, ICC allowed the organization of all matches of World XI vs Pakistani team in the home country which was a surprise and a beacon of hope and light for the cricket fans in the country.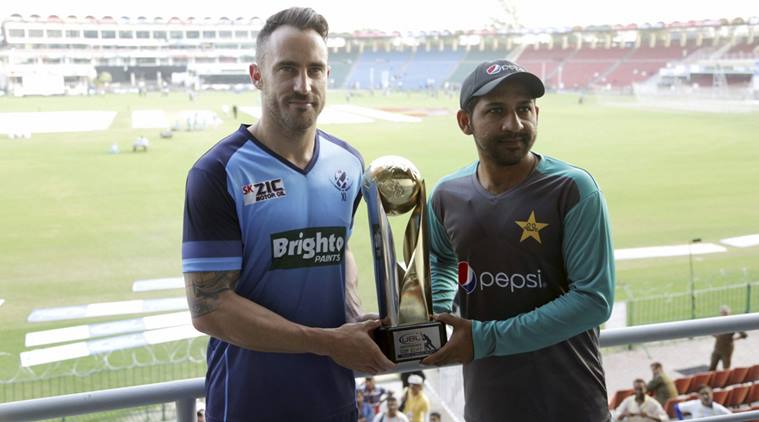 Things don't end here for the country as PSL are now expected to have more foreign players in its league in the 2018 version which is a treat for the fans. There has been news that countries like SriLanka and West Indies have been in close ties with PCB for holding all format matches within the boundaries of Pakistan.
Today, Pakistan has whitewashed SriLankan team in all 5 One-Day matches which have thrilling matches and excellent performances by the young Pakistani side led by neophyte skipper, Sarfaraz Ahmad. After losing 2 test matches to the SriLankan team, the comeback of Pakistan in the ODI format was astonishing and startling.
Pakistan has been through a lot of tragedies, be it the political chaos, or the widespread corruption, or the lack of investment in human capital. The country has always bounced back due to its resilience and resolve to set things right for the affected nation. In recent times, we saw the emergence of positive political developments and assured law and security conditions, there is no doubt about the fact that the ongoing processes are the tipping point for the nation to prosper or to suffer. For cricketing fans, PCB continues to bring favorable news with the announcement that in 2018's edition of PSL, more matches will be held in the home grounds and a large number of renowned foreign players will be seen in action.