The 7th major home game console produced by Nintendo was its Switch released back in March of 2017. The initial design and prototype were unveiled in 2016 but shipping all across the world did not start until 2017. The design was attractive and eye-catching for the game addicts. The detachable controllers were a novelty factor which justified the high price tag.
However, there are reports in the market that a video game accessory maker Gamevice has filed a lawsuit against Nintendo accusing them of violating the patent protocols. According to the lawsuit, the Switch copies the distinct feature of Wikipad which are produced by the Japanese firm, Gamevice. Gamevice has demanded Nintendo to immediately bring a halt to their production of Switch consoles and also compensate for the damage the sales of Switch caused to the Wikipad.
Wikipad has been a peripheral used as a detachable controller for Android phones, tablets, and gaming consoles. The Wikipad uses the external portable controllers called Joy-Con controllers.
As of now, Nintendo has refused to comment on the lawsuit. There are significant differences between the two devices while Switch is versatile when it comes to portable gaming and using the console as a home hybrid device like PlayStations, Wikipad couldn't get the success it initially promised to achieve over time. Wikipad aimed to develop in the world of Android platform with 3-D glasses free display and game streaming but the delay in the implementation process caused the company to disappear from the tech world gradually, but the launch of Switch resulted in huge returns and praises for Nintendo which turn the tables around for gamers.
Wikipad claimed to improve things at its end back in 2012 but couldn't fulfill their claims of adding further equipment to it. Nintendo implemented its plans and achieved what Wikipad could've achieved if effective decisions were taken at the right time.
Nintendo has sold over 4.7 million Switch consoles since its launch but the demand couldn't be satisfied because of supply shortages. The Switch could've earned much more but Nintendo undermined the potential of its product. According to financial analysts, Nintendo can sell around 10 million units by the end of this financial year only if the lawsuit doesn't halt or result in the closure of Switch's production.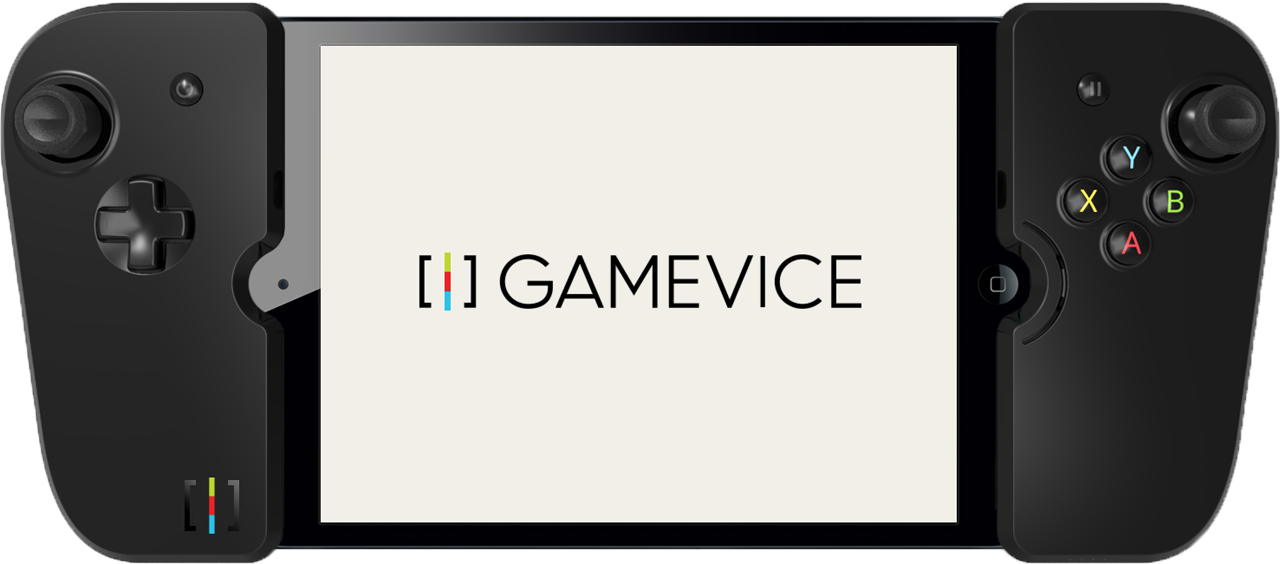 The device above is a Wikipad with an iPad which is similar to Switch's dedicated screen for gameplay.
We have to wait and see what the lawsuit results in, there is a considerable degree of resemblance between the two products but Nintendo's product is innovative. The similarities between the two are only on grounds of portable controllers that can be detached from the console.